Product Description
Abrasive walnut Shell for Glass Polishing
Plant Introduction

    Our company was founded at NingXia province,we are professional Activated Carbon manufacturers, currently produces a variety of multi-purpose series of activated carbon. The company is located NingXia, transportation is very convenient. The company has passed ISO9001: 2008 quality management. Company research and development of various series of activated carbon, the formation of the product from raw material acquisition and processing to end sales of vertically integrated business structure, becoming a very competitive business activated carbon.

    We produces Coconut Shell Activated Carbon (annual output of 7,000 tons), Wood Activated Carbon, Granular Activated Carbon, coal activated carbon, activated carbon carrier series, home series with activated carbon more than 50 varieties of six series (common with water activated carbon, activated carbon food, medicine charcoal, sugar charcoal, activated carbon air purifier), accepted by customers, research and development dedicated special activated charcoal, activated carbon is suitable experimental study technical subjects.

    Our products are widely used in water purification, power, chemical, metallurgy, coal, textile, printing and dyeing, petroleum and urban water supply and drainage industry, water treatment systems, the company always adhere to science and technology, quality and development of the principle, so that the quality and credibility of the pioneering market, so prices dominate the market, well received by users.

    Integrity first, welcome new and old friends to visit. Let us sincere cooperation, join hands, and grand plans to create Albert, forging ahead!

Product description

Walnut shell abrasive is the company for the development and production of oil wastewater treatment light abrasive materials drawn from the thick pecan shell, after crushing, screening plus cooking and repeatedly made, the appearance was brown, no rot, no spots, toughness . For petroleum, petrochemical enterprises of water treatment equipment, since the products on the market, the north, Quanzhou, Zhongyuan, Xinjiang, Shengli Oilfield and Jigang, Zhenhai Refining and more than a dozen green plant, the effect is significant. The product has a high hardness, wear resistance, can be used directly before the filter backwash water, low operating cost, easy management.

The walnut shell filter flushing abrasive for oilfield wastewater is appropriate, it has a higher oil and turbidity removal, turbidity removal were more than 88% up to 95%.
Nutshell abrasive (walnut shell abrasive) using high quality pecan shells as raw material, is a degreasing, crushing, screening and other treatment after processing granular microporous surface, adsorption better abrasive. Walnut shell abrasive because of their hardness, ideal weight, porous and multi-faceted, and by the special physical and chemical treatment (pigments, fat, oil, electricity and pay the ion removal and clean), it has a strong in Water Treatment degreasing performance, in addition to solid particles, easy backwashing and excellent performance, walnut shell abrasive has been widely used in oily wastewater treatment, industrial wastewater treatment and residential water treatment. Replace the abrasive quartz sand, improve water quality, a significant reduction in the cost of new abrasive treatment.

Backwash water should be used as the backwash water, the backwash intensity is less than the ordinary quartz sand abrasive backwashing strength, strength, and washing time depending on the size of the abrasive particle size may be, by the larger particle size abrasive easier backwash.
 
Specification
Item

value

Item

 

value

 

the oil removal efficiency

90-95%

Backwashing strength

25m³/m²·h

removing rate of ss

95-98%

MPa

0.32mPa

filtration rate

20-25m/h

 maintenance mode

5-10%

density  

1.25g/cm³

bulk density

0.8g/cm³
regular size
0.5-1.0mm 0.5-0.8mm 0.6-1.2mm 0.8-1.6mm 1.0-2.0mm 2.0-4.0mm

Application

1.[Porogen] walnut shell produce vitrified grinding wheel into the hole porosity materials - walnut shell particles. The product with the previous material into the hole - compared to refined naphthalene, with uniform pores, odorless, clean, easy to use, inexpensive, non-destructive use of employees' health but also safe. Moreover, you can choose the size of the grinding wheel pores. Thus, in the 1960s, foreign abrasives industry has been widely adopted.
Bulk density: 16 # - 36 # 0.85 ± 0.05g / cm; 46 # - 80 # 0.80 ± 0.05g / cm
Size: 16 # - 36 # 16 # on things for the next 0,36 # sieve sieve material ≤4%; 46 # - 80 # 46 # sieve sieve material for the next thing ≤2% 0.80 #
Color: yellow-brown granular product specifications: 8 #, 10,12,14,16,20,24,30,36,46,60,80,100,120 #, in addition specifications can be produced using the business needs

2.[polishing materials] walnut shell made of special processing such polishing materials, with excellent wear resistance, uniform particle size, high shell content. Physical and chemical properties: the proportion of 1.28; hardness 2.5-3.0MOH; acidity 3-6PH; shell content 90.90%; 0.4% Ren content; moisture content of 8.7%
Product Specifications: 5 # 5.00-4.00mm, 6 # 4.00-3.15mm, 8 # 2.80-2.36mm, 10 # 2.00-1.80mm, 12 # 1.70-2.50mm, 14 # 1.40-1.25mm, 16 # 1.18-1.06 mm, 20 # 0.95-0.85mm, 24 # 0.800-0.630mm, 30 # 0.600-0.560mm, 36 # 0.530-0.450mm, 46 # 0.425-0.355mm, 60 # 0.315-0.250mm, 80 # 0.212-0.180mm , 100 # 0.170-0.132mm, 120 # 0.125-0.100mm

Characteristics

Walnut shell is a degreasing, crushing, screening and other processed processed granular microporous surface adsorption filter material better and polishing abrasive. Walnut shell is a natural material tumbling to do with it will not damage the abrasive surface, good polishing effect, etc., (a) compression capability diameter of 1.25-1.60mm of walnut shell particles, the average compression limit to 0.2295KN (23.40kgf). Diameter of 0.80-1.00mm of walnut shell particles, the average compression limit of 0.165KN (16.84kgf). (B) chemically stable, non-toxic substances, acids, alkalis, dissolved in water is very small, walnut shell loss in hydrochloric acid solution was 4.99%, the loss in sodium hydroxide solution was 3.8%, not cause deterioration of water quality.
Product  and Plant Display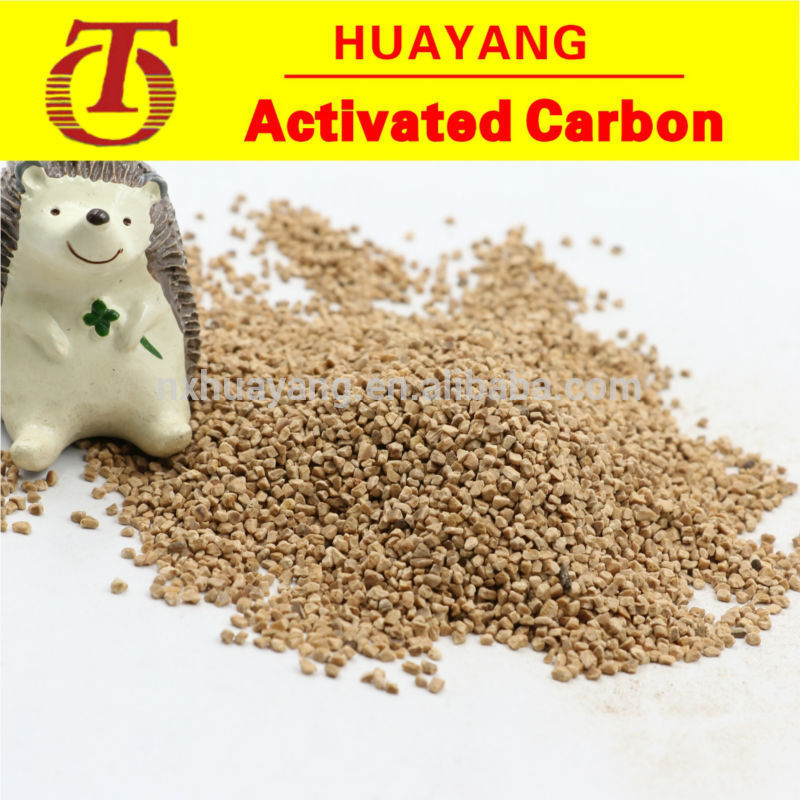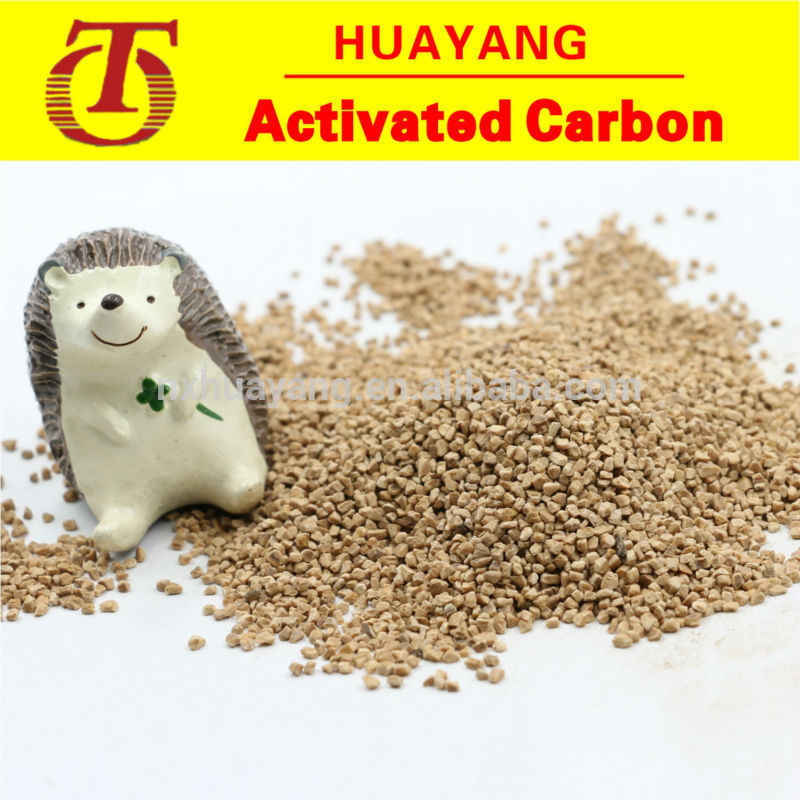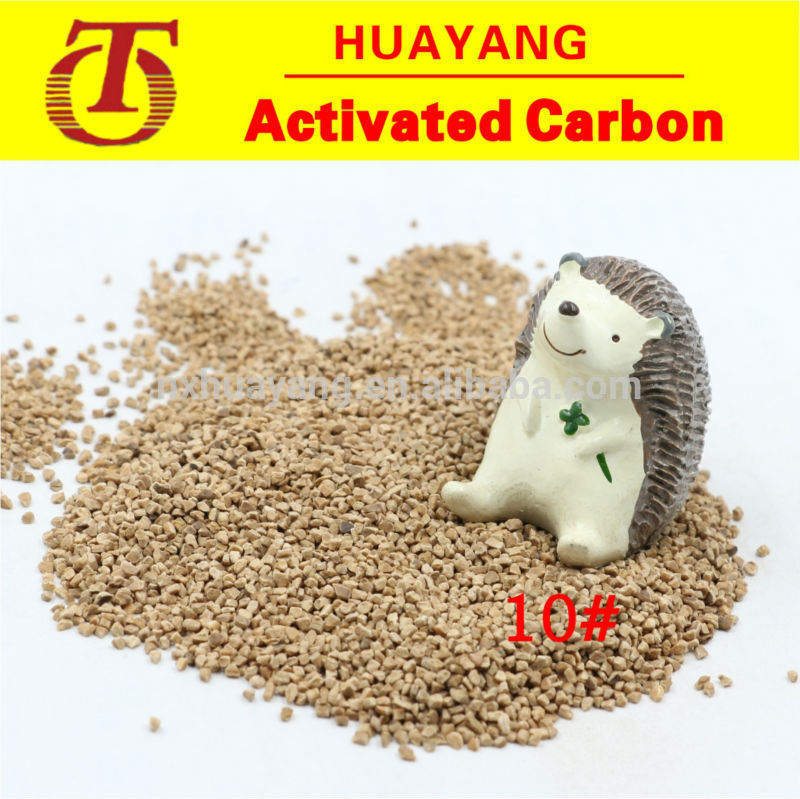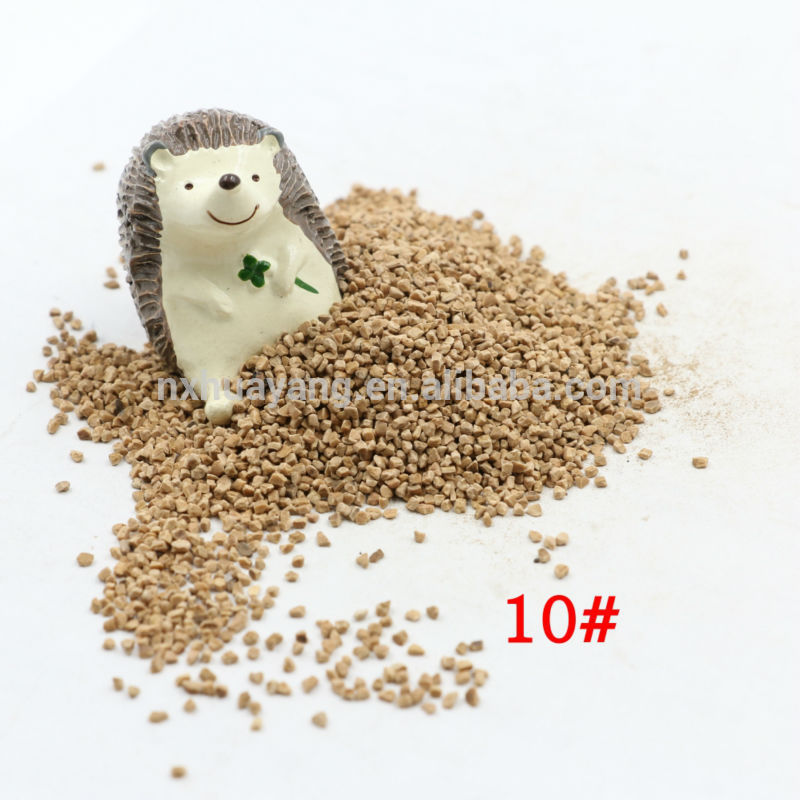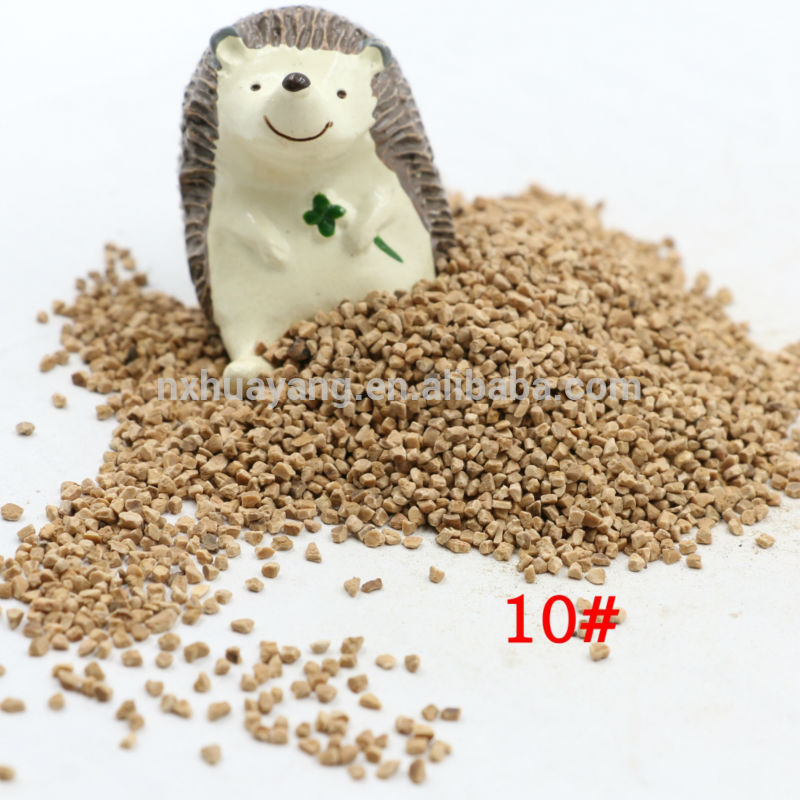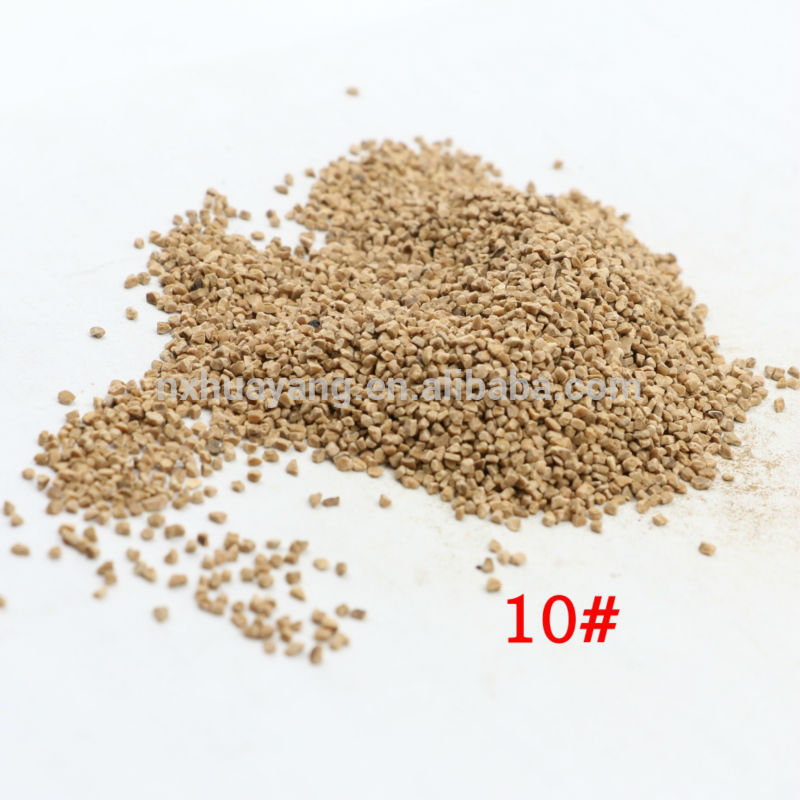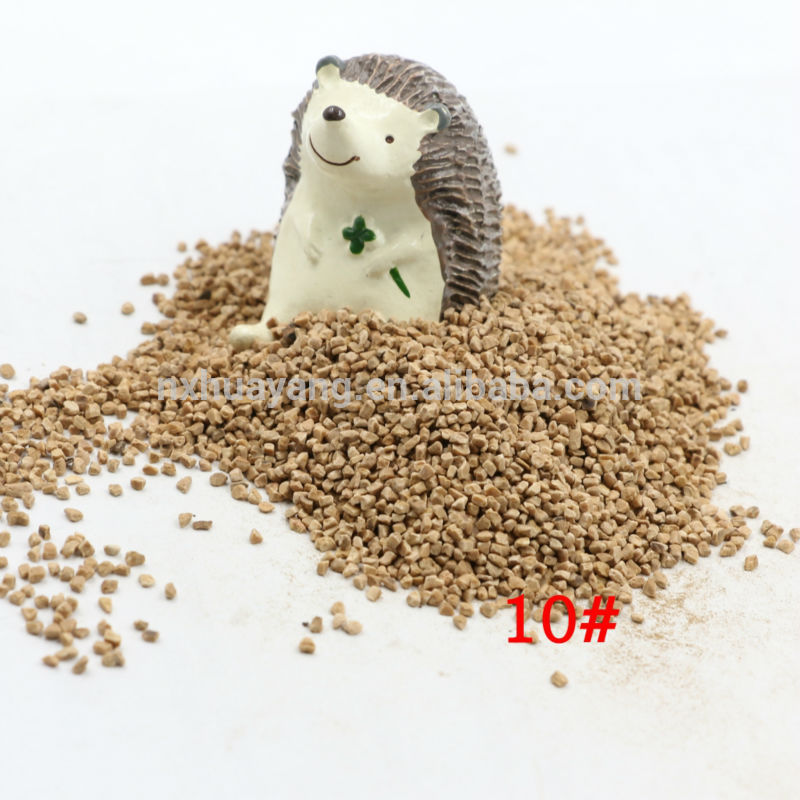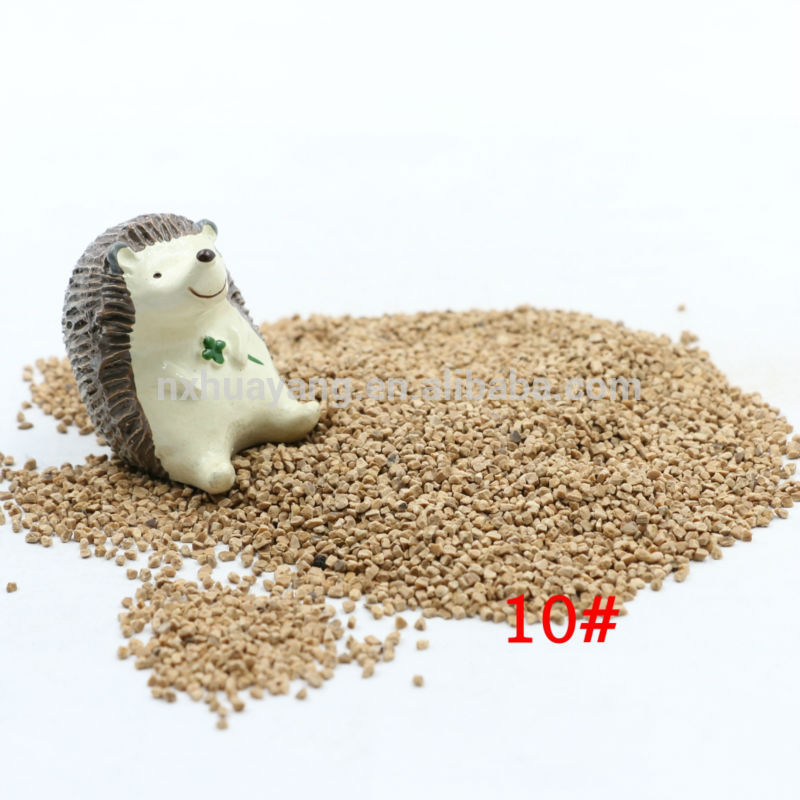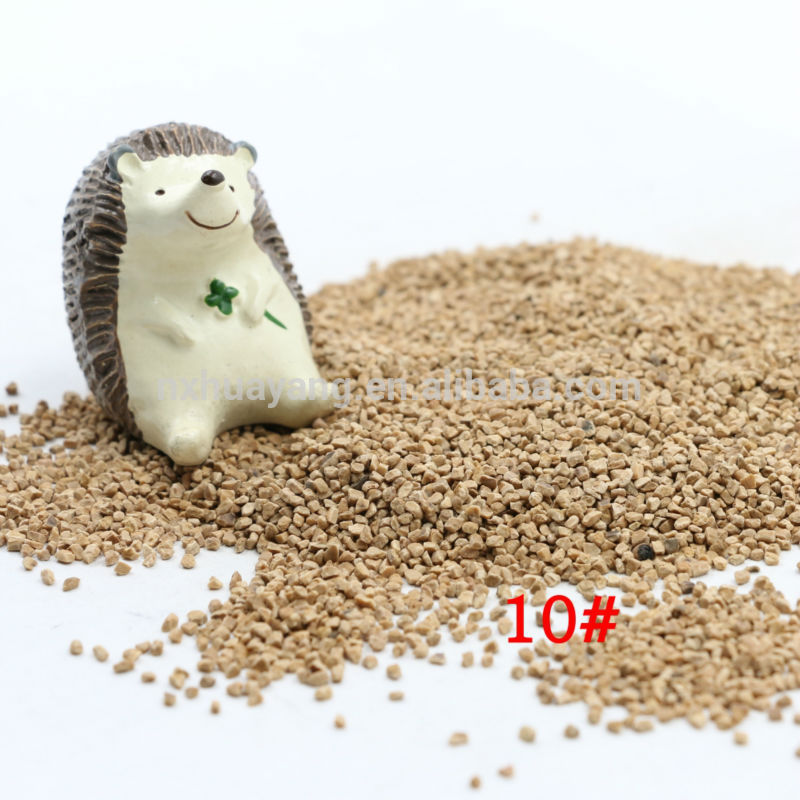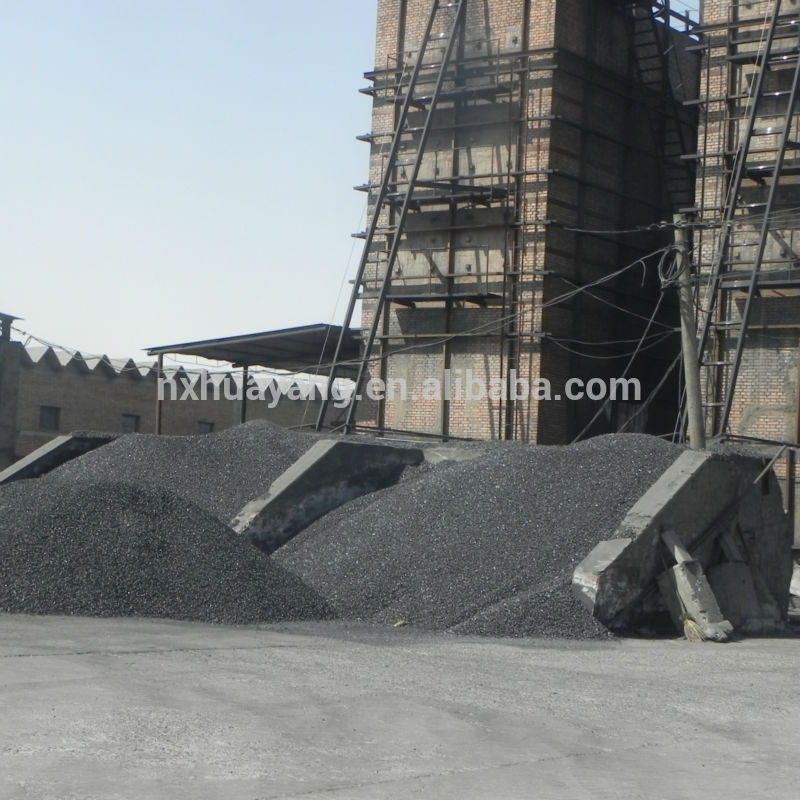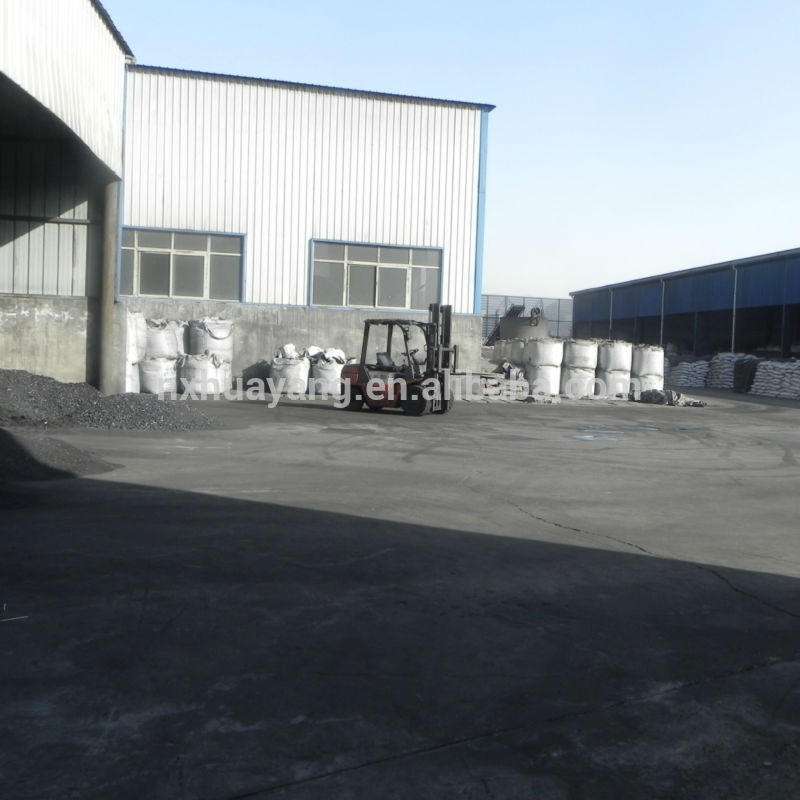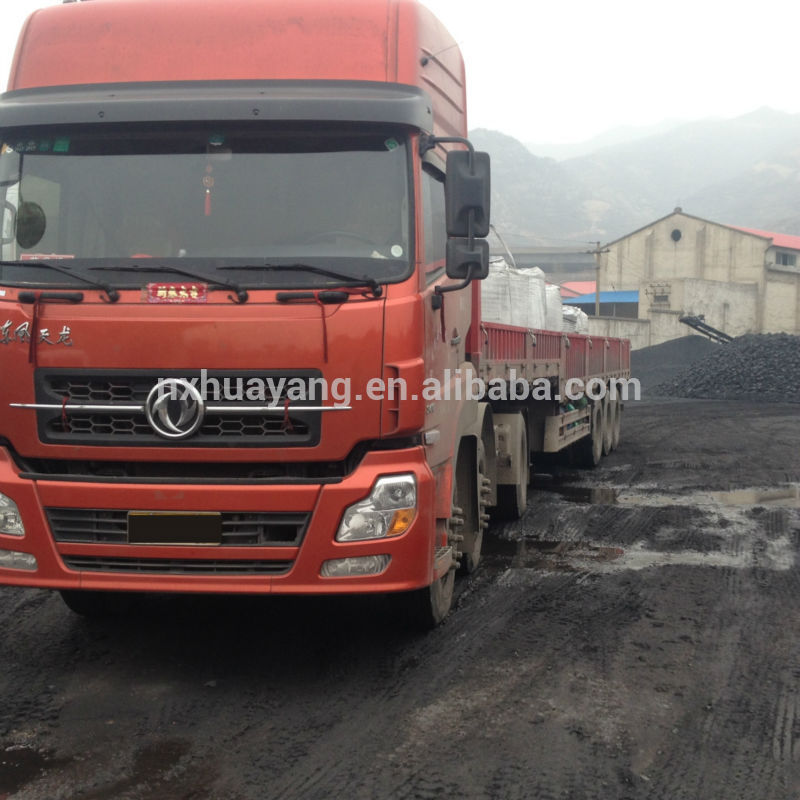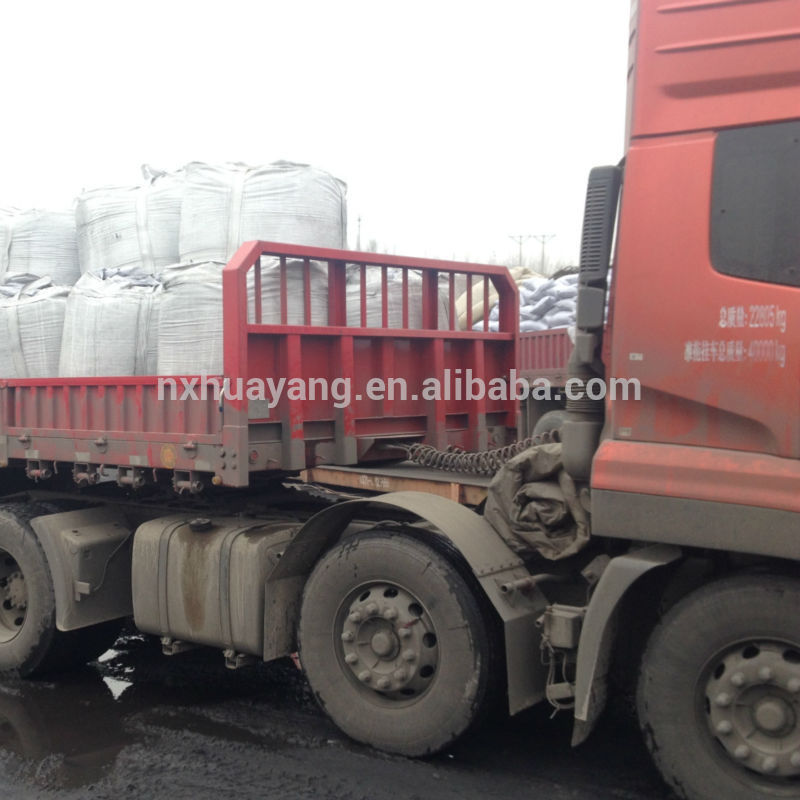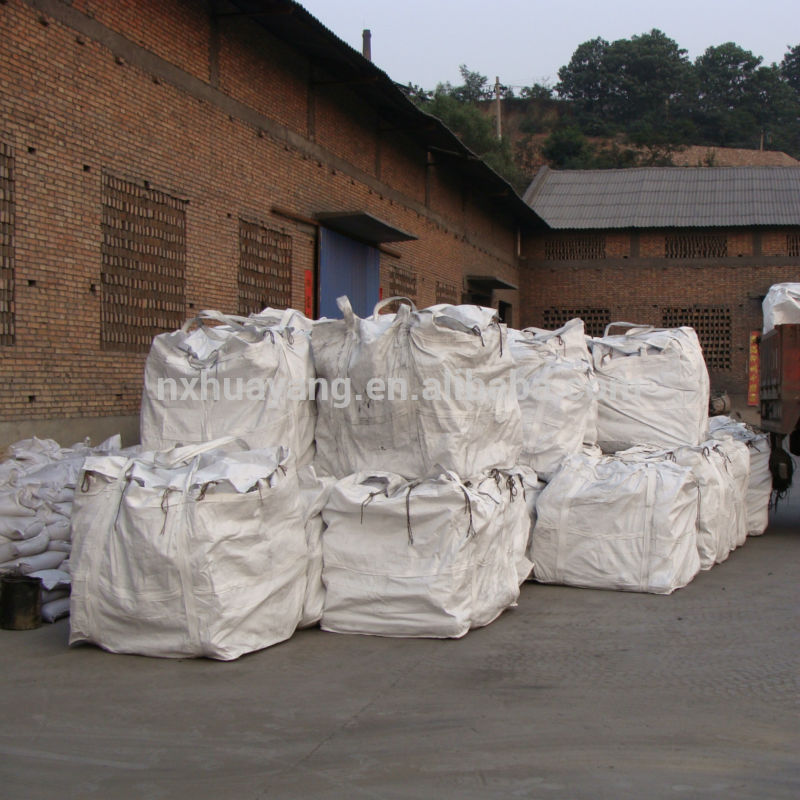 Precautions

1, powdered activated carbon during transport to prevent substance mixed with hard, so as not to damage the packaging, product leakage.
2, the transport storage and use, we must absolutely prevent flooding, due to flooding, a lot of water full of activity in the gap, making it useless.
3, to prevent the tar substances in use should be prohibited tar substances into the activated carbon bed, to prevent blockage of carbon clearance, loss of adsorption.

Packaging

25kg / bag, kraft paper bag (or double-woven bag), can also be tons of bags, adjust production according to customer requirements.

Contact Us

QQ/wechat:2242524878
Tel:8613519267599
Website: http://nxhuayang.en.alibaba.com/






Contact us if you need more details on Walnut Shell. We are ready to answer your questions on packaging, logistics, certification or any other aspects about Abrasive Walnut Shell、Walnut Shell for Glass Polishing. If these products fail to match your need, please contact us and we would like to provide relevant information.
Product Categories : Walnut Shell Activated Carbon